10 Takeaways from #VisiontoReality2021
Whether you missed out on the day, or you were lucky enough to grab a ticket but were too caught up to make notes, we've compiled some key lessons learned from #VisiontoReality2021 that we can't stop thinking about!
If you'd like to re-live it for yourself, the recordings from the day are available here.
1. Know Your Worth (and WRITE IT DOWN)
During Charlotte Williams' talk on How to Price Yourself, she stressed the importance of having a pricing structure for your Content Creation services. Have it written down somewhere to refer back to, or to share easily with agencies and brands, so that it's easy to access.
2. Pay Attention to Your Engagement Rate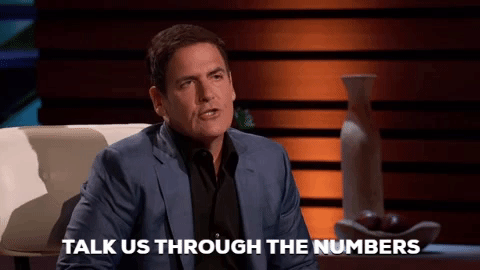 Your pricing structure shouldn't just reflect your follower count, but also your Engagement Rate. Charlotte suggested picking a platform or software for analytics, and sticking with it, so that you can easily compare changes over time without having to worry about the way each different agency calculates ER. Rianna Faye, Talent Manager at SevenSix similarly advised during the Influencer Toolkit panel, suggesting that brands come to her most often asking about Engagement Rates as opposed to follower stats when it comes to casting for campaigns.
3. Diversify Your Income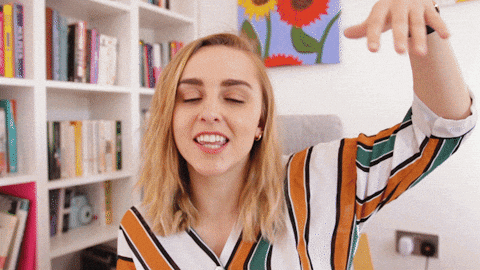 Discussing her experiences of the seasonal ebbs and flows of the Influencer Marketing Industry with Charlotte Williams was creator, journalist and author Stephanie Yeboah- an advocate for a diverse range of income streams. She suggested that relying on a single outlet to pay your bills can be limiting and can leave you short when campaigns are quiet.

4. Carve Out Your Own Parameters for Success
Speaking as part of our Influencer Toolkit Panel, Jessica Joseph of Season25 advised aspiring influencers to bring their own ideas of success to the table with them. The key to this, she said, is being your most authentic self. "Whatever it is that you're aiming for, stick to that, and let it lead the way for you".
5. Build a Personal Network
Don't be afraid to reach out to others in the creator community (especially in the SevenSix Network) for support, a helping hand, or just a friendly face. Rianna Faye has time blocked out in her diary for "Content Days" with a fellow influencer, so that they can help to plan and shoot each other's content. Consider finding an accountability partner.
6. Figure Out Your "Why?", and Make it Clear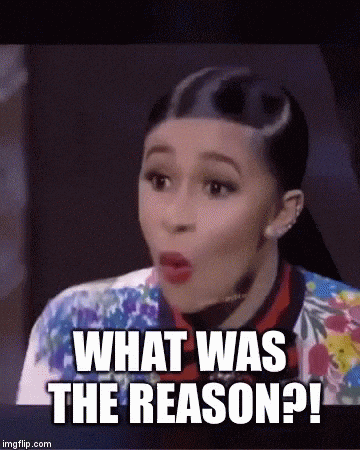 Francesca Scambler, Head of Talent at Gleam Futures reminded us that everything should link back to your purpose as an Influencer. "You could be a creator, an entertainer, an entrepreneur, an activist, but why are you using social media, and what is your purpose?"
7. Create to Create Solutions
Sara McCorquodale of Corq Studio highlighted that brands are looking out for creators who produce solution-based content for our current change in lifestyle. Think about what your audience need or want to see and give back.
8. There's No Comparing YOU
Iman Bokolo reiterated that "comparison is the thief of joy" during the How to Work with Brands panel discussion. You are unique and have so much to offer - don't be distracted by what others are doing and focus on honing your own craft.

9. Do it for the Love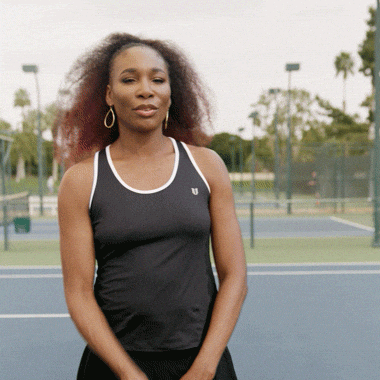 One Roof Social's Anna Hart reminded us that this is a career, not a "job". Making the choice to become an influencer is a lifestyle choice, and one that you should take because you love to create and are passionate about your chosen subject!
10. This is an Industry Like No Other
Rachel Martin of Accountant_She warned us that HMRC are paying close attention to Tax Returns from the Influencer Industry. It's important to familiarise yourself with the rules and regulations and to get educated about what you must declare as income!
If you missed the day and want to watch it back, the recordings from the day are available here.